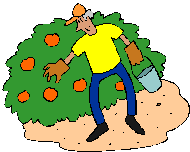 What's in season in December 2023, and other timely information:
Notes for December 2023: Summer crops are still going; don't miss the brambleberry season. Autumn is upon us and the first apples start ripening in mid August, and are all ready in September and October. See our English apple varieties guide to pick that meets your needs best. Maize mazes are still open! Usually best in August and early September.
See this page for a harvest calendar to know when each crop is typically available.
Strawberry festivals, fetes and fayres are still happening, although most are in June and July ! We also have home preserving, bottling, drying and freezing directions. You can access recipes and other resources from the drop down menus at the top of the page or the site search. If you have any questions or suggestions, feel free to write me!
United Kingdom PYO Farms and Orchards
Click one of these areas (or click on the map further down this page)
These pages list pick- your- own (PYO) farms in Britain. They are continually being updated, so feel free to use the feedback link if you want to tell your experience (good or bad) with a farm, ask a question, or comment on the website. I'm always looking for more farms to add, so click on the suggest a farm link if you know of a farm that I haven't listed! And if you have a farm and want to add it or correct the information, just click on Add My Farm.
Click a region in the list below or click on the map (further down the page) to locate pick-your-own farms in your area:
And if you want simple illustrated, instructions on making and canning (aka, bottling, preserving) many common items, like how to make jam, applesauce, apple butter, spaghetti sauce, salsa, fruit pies, freezing vegetables, putting up peaches, green beans, etc., just click here. For tips on picking click here! And if you have Christmas needs but can't get out, did you know that you can get your fresh meat online, including a lovely gourmet turkey dinner delivered to your door?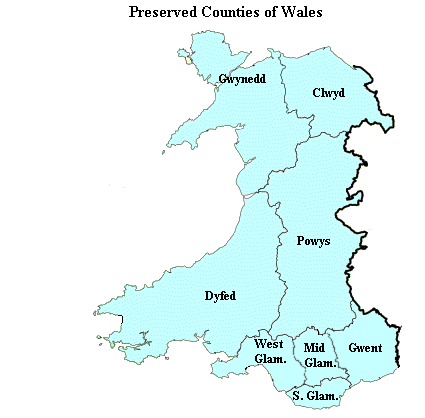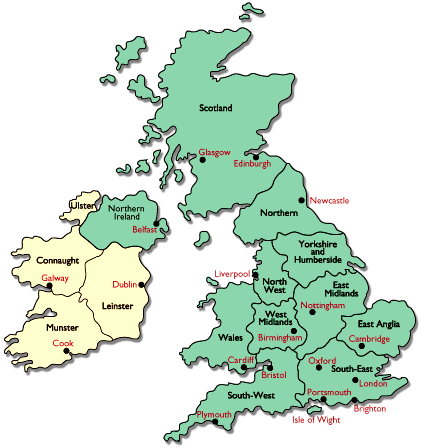 Search for your county here. Below is an old county map that is larger and may also help. It is also clickable!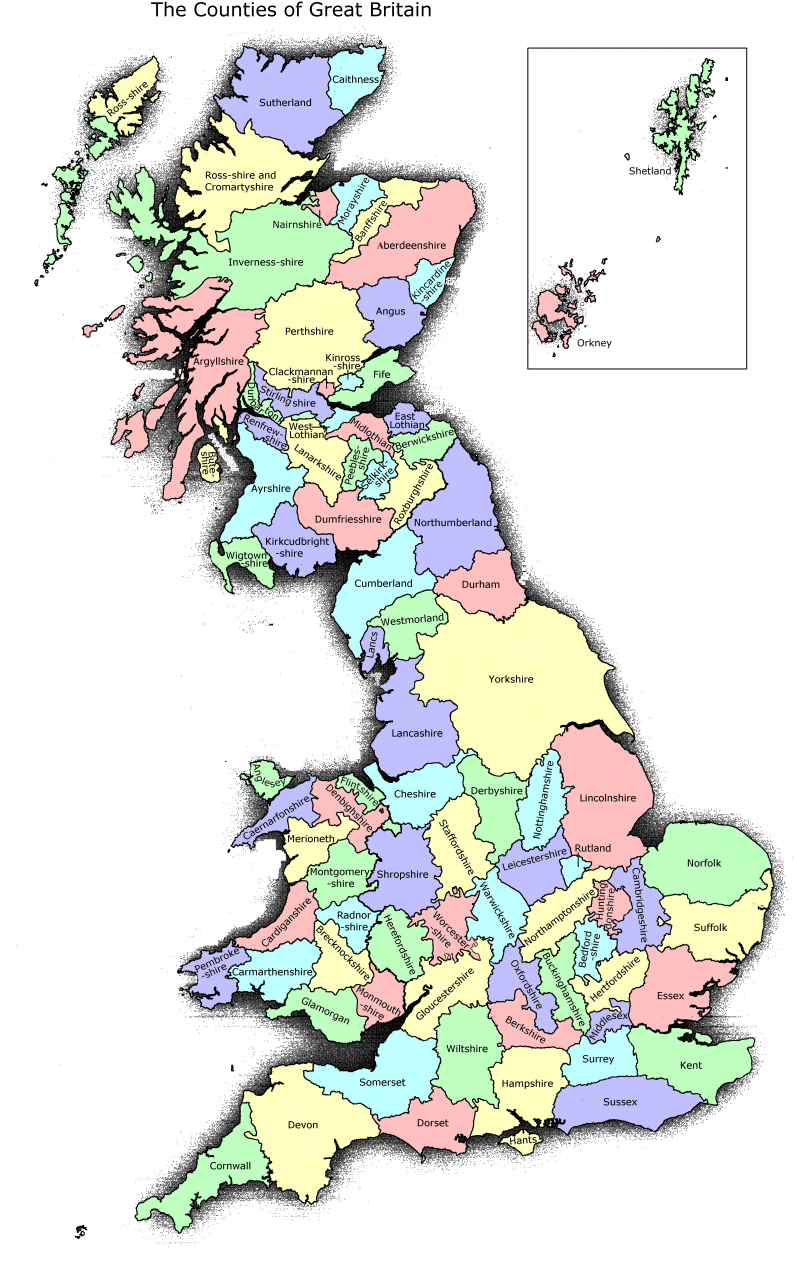 (map from www.picturesofengland.com )
Current weather in the London area in Celsius and Fahrenheit:
---
---
Other Picking Tips
[General picking tips and a guide to each fruit and vegetable] [How much do I need to pick? (Yields - how much raw makes how much cooked or frozen)] [Selecting the right varieties to pick] [All about apple varieties - which to pick and why!] [Picking tips for Vegetables] [ Strawberry picking tips] [ Blueberries picking tips]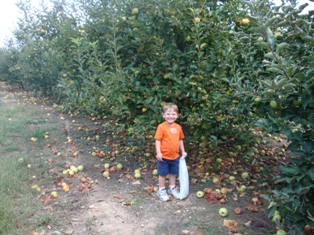 [ Sloe Berries and Making Your Own Sloe Gin]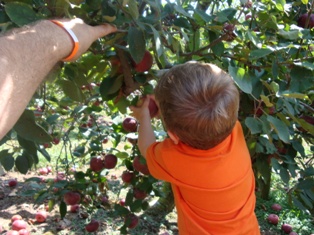 Illustrated Canning, Freezing, Jam Instructions and Recipes
[ All About Home Canning, Freezing and Making Jams, Pickles, Sauces, etc. ] [FAQs - Answers to common questions and problems] [Recommended books about home canning, jam making, drying and preserving!] [Free canning publications to download and print]